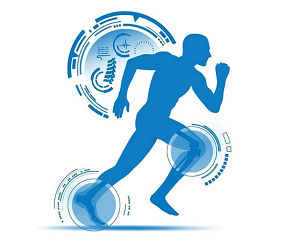 Comprises of preventing and managing injuries which are sports or exercise-related at all ages and all levels of ability.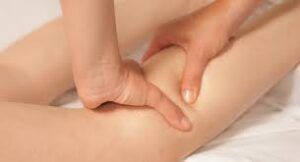 It focuses on treating conditions that involve pain or discomfort around joints, muscle bones, ligaments, and tendons.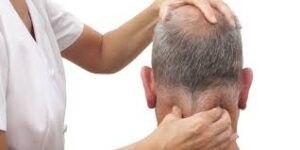 This is an area of physiotherapy that focuses on conditions related to brain stroke, brain injury causing paralysis, age-related urinary incontinence, complaints of loss of sensation, tremor, and uncoordinated movement.
The physiotherapist here devises a plan to help the patients improve their symptoms and lead a better quality of life.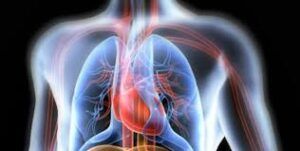 This is a branch of physiotherapy that focuses on the prevention and rehabilitation of patients with diseases or conditions related to the heart and lungs. They may have shortness of breath, cough, or reduced ability to exercise.
The physiotherapists at AFcare provide advice on promoting a healthy lifestyle to improve the quality of living.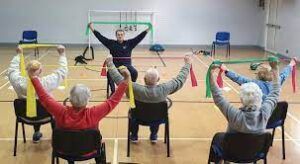 This comprises of a team where a team of highly specialized physiotherapists is skilled in treating patients of all age groups with long-term physical disabilities. The aim is to provide rehabilitation in different settings.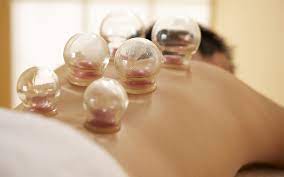 In this therapy special cups are placed on your skin to create suction causing the skin to rise and redden helping in treating pain, and inflammation, increasing blood flow, and in turn causing muscle relaxation.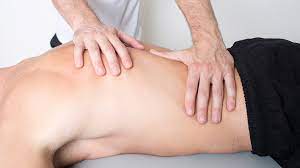 Its a tecnique where the trigger points are released and the tightened fascia is loosened to aid in free movements. This in turn helps in reducing pain and exercise related soreness and increases circulation leading to improvement in flexibility and movement.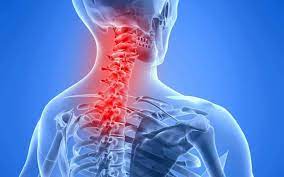 Physiotherapy is one of the common treatments to treat neck pain caused due to varied reasons like irregular sleeping posture, spasms, tightness of muscles, and underlying conditions like spondylosis.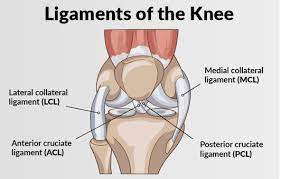 This is mainly caused due to an injury to the ligament due to an extreme motion like twisting of a joint leading to the extreme pain, swelling, and restricted movement.
We at AFCare use various combinations of modalities like ultrasound, tens taping along with exercises to cure you of that injury.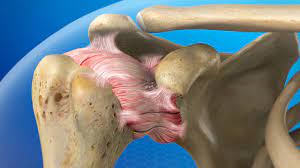 it is a condition where there is extreme stiffness and pain in the shoulder joint. The physiotherapists at AFCare use various techniques like joint manipulation, stretching, and deep tissue release with various modalities combined with exercises to help you restore your motion freely.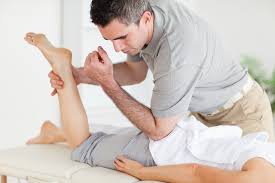 Sciatica is mainly caused by the nerve getting impinged in between the muscles causing pain, numbness, and tingling along the legs. the physiotherapists here use a combination of various techniques and modalities to relieve the nerve pain and lead you to walk freely without any discomfort.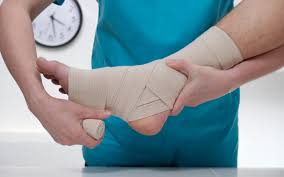 Physical therapists help people with ankle sprains recvoer more quickly than they would without treatment since they are the most common orthopaedic injury.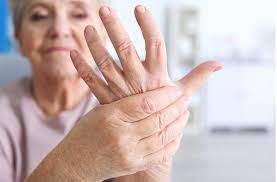 Arthritis is the main cause of pain and reduced movement in middle and old-age population caused due to reduced joint space. We at AFcare plan a proper treatment regime to decrease your pain and improve your movement causing you to carry out your activities of daily living without any complaints.
Frequently Asked Questions