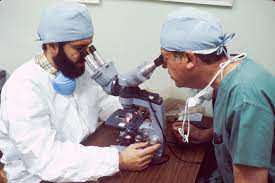 Branch of medical science primarily concerning the cause, origin, and nature of the disease. It involves the examination of tissues, organs, and body fluids.
At AFCare diagnostic team always goes the extra mile to generate you the most authentic results.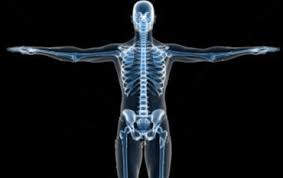 To study the anatomy of the body use of X-ray is paramount. We have in house facility at our Charkop, Mumbai center dedicated to X-ray related operations.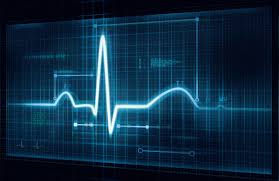 ECG is an electrocardiogram, which is a simple test that can be used to check your heart's rhythm and electrical activity.
Our team headed by Dr. Chirag Shah(DM Cardiologist) is there to take care of your heart. We even provide home visits for ECG as well.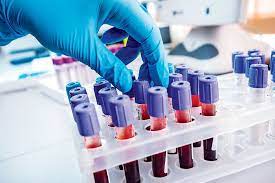 Blood is important for measuring all the organ-related values in our body. Our phlebotomist team follows a strict protocol of painless blood collection and quick Turn Around Time for any test results keeping in mind the quality of the sample remains intact.
WE PROVIDE A HOME BLOOD COLLECTION FACILITY AS WELL.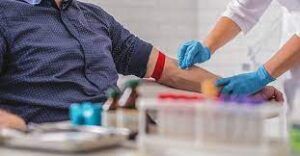 Due to a sedentary lifestyle nowadays sugar irregularities constitute a significant concern and bear life-threatening risks, periodic blood glucose level check is needed of the hour.
We at AFCare have all the essential parameters required to assess the blood glucose levels namely fasting, random, postprandial, HbA1c, etc. so that disease can be diagnosed precisely.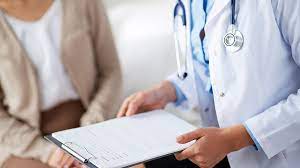 We push you to get yourself tested periodically once every 6 months on your general body parameters, our backend team is dedicated to notifying you on your birthdays to gift yourself the joy of good health.
We at AFCare make a conscious effort to constantly upgrade our machinery as you deserve the best available modality. The use of portable X-rays is just a stepping stone in our progress to achieve a fully well-equipped lab for sample testing and X-ray.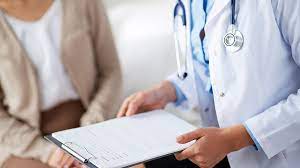 We have many testing parameters clubbed together in a more predictable manner as corporate packages which you can choose for yourself as they give you a holistic findings of multiple organ systems at discounted PRICE.
Frequently Asked Questions