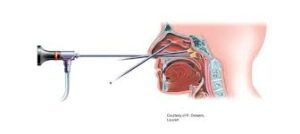 A procedure for examination of nasal passages and sinuses, done with the help of a nasal endoscope. It can be done in an OPD set up.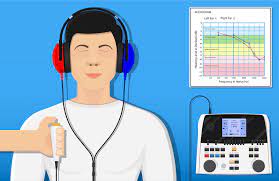 Hearing test is a simple basic test to evaluate the hearing ability, it's a simple non-invasive OPD procedure.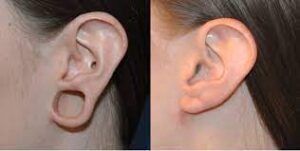 It's a procedure done to repair ear lobes that are ripped either due to trauma or using heavy earrings or for any other cosmetic reasons It can be done traditionally with incision and suturing, or by fixing it with glue which is very popular nowadays.
Frequently Asked Questions