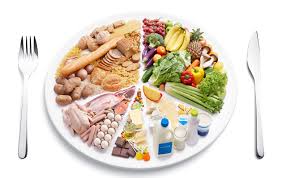 A healthy diet is essential for good health and nutrition to protect from many non-communicable diseases.
Best suited for:
For anyone seeking to live a healthy lifestyle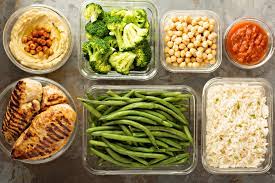 A weight Loss Diet aims at a healthy weight for a person's height and can promote health benefits like fat loss.
For anyone looking for:
Safe
Healthy and
Sustainable weight loss plan
Weight Gain/ Muscle Gain Diet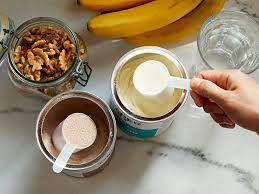 Includes high protein, energy-dense, healthy and wholesome foods.
Anyone who exercises including:
Athletes
Gym-goers
Weight- training
Strength-training
HIIT training
Pilates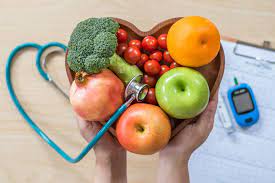 These diets help to normalize blood glucose and lipids to prevent macro and microvascular diseases.
Best suited for:
Prevention of Diabetes
Patients of Diabetes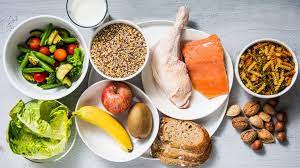 This diet maintains proper levels of electrolytes, minerals, and fluid, especially for chronic kidney and dialysis patients.
Best suited for:
Kidney Patients
Patients undergoing Dialyses
Cardiovascular Disease Diet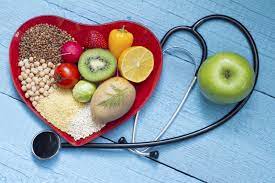 This diet substitutes whole cereals, healthy fats and moderates protein in patients with Dyslipidemia.
Best suited for:
Heart Patients
Patients with high cholesterol
Polycystic Ovarian Syndrome Diet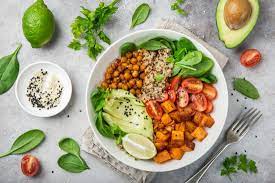 This diet helps in weight management, insulin production, fertility, ovulation, and regular menstrual cycles.
Best suited for:
Prevention of PCOD
Patients of PCOD
This diet helps to maintain blood glucose levels, have a healthy pregnancy, and give birth to a healthy baby.
Best suited for:
Pregnant/ expecting parents
All stages of pregnancy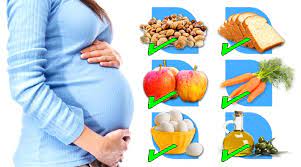 It maintains a healthy weight during pregnancy and lactating period.
Best suited for:
During lactation period
Post-natal care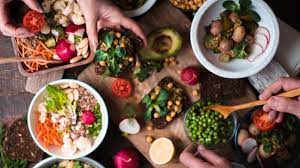 This diet prevents metabolic syndrome effects, inflammation, and effects of Chemotherapy and free radicals.
Best suited for:
Patients of Cancer
Patients undergoing Chemo-therapy
Patients undergoing Radiation-therapy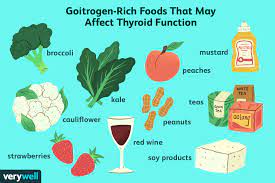 This diet prescribes foods that have anti-inflammatory properties and help thyroid patients.
Best suited for:
Disorders of Liver, Pancreas and Gall Bladder Diet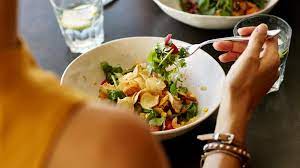 Plant-based and nutrient-dense diet that prevents the liver from becoming Non-Alcoholic Fatty Liver Disease (NAFLD).